This is a closeup of a quilt that I made about ten years ago.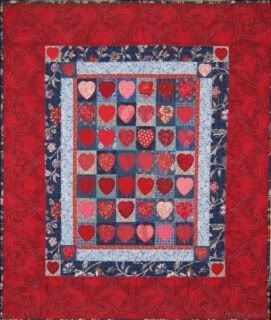 Here is the whole quilt. It finally has a name, Hannah's Hearts, as I just gave it to my little Hannah for her first birthday. Sweets to the sweet.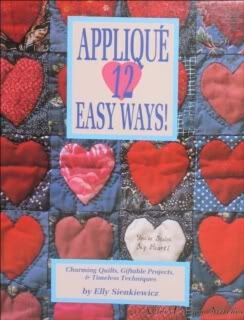 The quilt was featured in Applique 12 Easy Ways by Elly Sienkiewcz. There are lots of great projects in this 1991 book.
Bobbie